New TOR3 data center in Canada
Serverspace expands in North America. Now users can deploy vStack virtual servers in the Cologix TOR3 data center in Canada.
The data center is located in a minimal seismic zone, in downtown Toronto. Like New Jersey's NNJ3 data center, TOR3 is owned by Cologix, a leading North American interconnection and hyperscale edge data center company.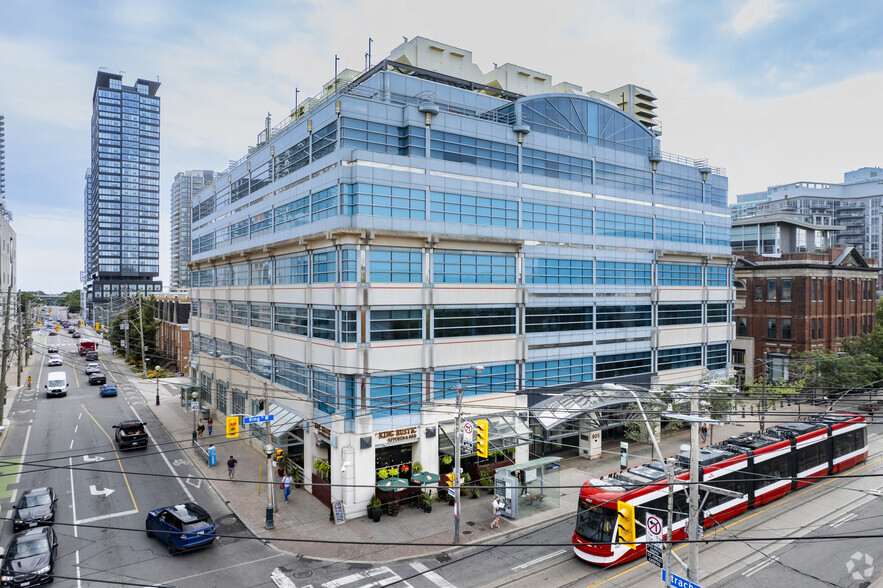 TOR3 complies with Tier III certification and the requirements of international standards ISO 27001 and PCI DSS. It has high standards in the organization of vital systems maintenance in the data center:
The data center is equipped with an uninterrupted power supply with 2N redundancy, as well as backup generators, modular equipment power distribution systems and automatic transport switches (ATSs).
The high level of cooling is provided by N+1 air conditioning, APC in-row server room cooling system with hot aisle isolation.
Security at the data center is ensured by 24/7 security guards, dual interlocking doors, biometric access and a round-the-clock closed-circuit television system.
The data center uses the cross-zoned VESDA fire safety system and dual interlocked pre-action fire suppression.
To deploy a VPS in Canada, users should:
open the Serverspace control panel;
start creating a vStack server;
select the data center in Toronto, Canada;
configure the rest of the server resources;
click on the "Order" button.
Cloud server deployment time in Canada takes about 40 seconds.
New location in Canada is available for VPN service rental.